Welcome to Peekaboo Playland
O
ur indoor playground provides a safe, educational and entertaining environment for children. With our facility and the services we provide we are striving to be an asset to the community that is as family-friendly, progressive, artistic and unique as the neighborhoods we call home.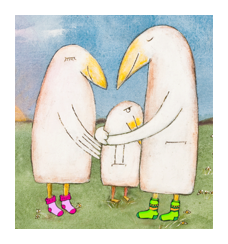 The indoor playground is a shoe-free area.

All adults must wear socks.
$9
per child over 12 months
$7
per sibling or child 6-12 months
adults
free

10-Visit Playpass:
$75

5-Visit Playpass:
$38

Admission includes all-day open play, coffee, Wi-Fi and unlimited ins and outs.
Children must be accompanied by a supervising adults at all times.
Before visiting us, please take a moment to read our
Open Play Policy.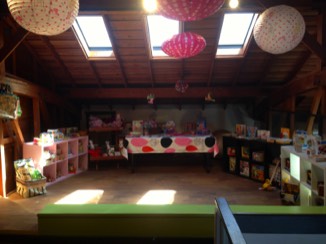 Located in our upstairs mezzanine is a kids store for eco-friendly gifts, clothing and toys.
Monday - Thursday
10 a.m. - 6 p.m
Friday
10 a.m. - 5 p.m.

Saturday & Sunday
closed to the public, private parties only
Eagle Rock
2030 Colorado Boulevard
Los Angeles, CA 90041
(323) 255-1400

Bel Air
2321 Roscomare Road
Los Angeles, CA 90077
(424) 341-2321 voice & text

Sign up
for our newsletter to find out about special events, classes and promotions.